RG-FT
A downloadable game for Windows

Follow the story of robots, looking for their origins and their purpose, in this grayscale adventure through a seemingly empty world. The life of these robots would be easier, if some would just stop fighting.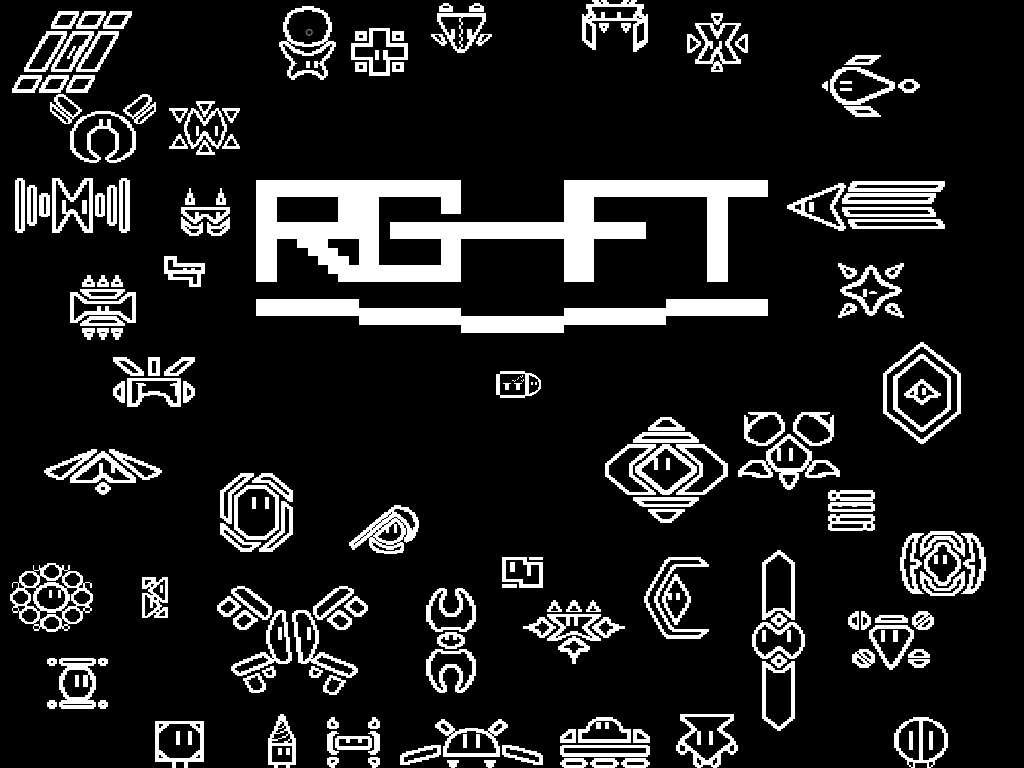 Combat:

Fight in a turn-by-turn bullet-hell combat system, with enemies using ever harder patterns and special attacks to bring you down! You'll have to dodge during the enemy's turn, but also get close enough to hit it during yours!
Too easy? Too hard? RG-FT features 3 difficulty levels, so that the game is accessible to everyone, for the 14 chapters the game offers.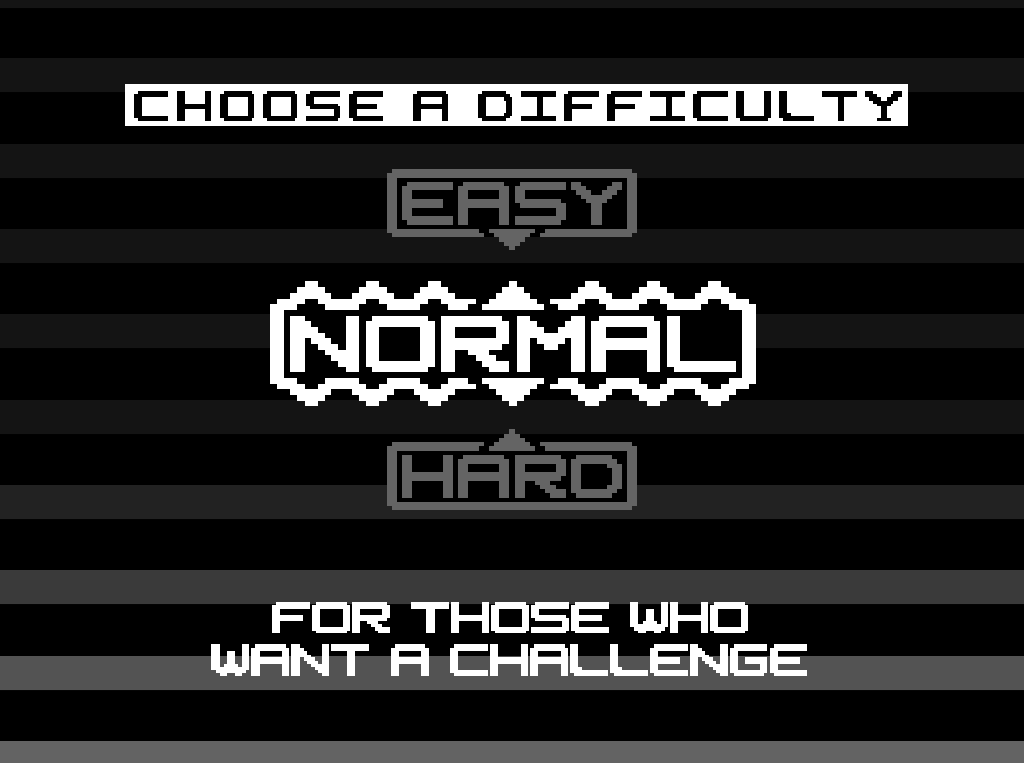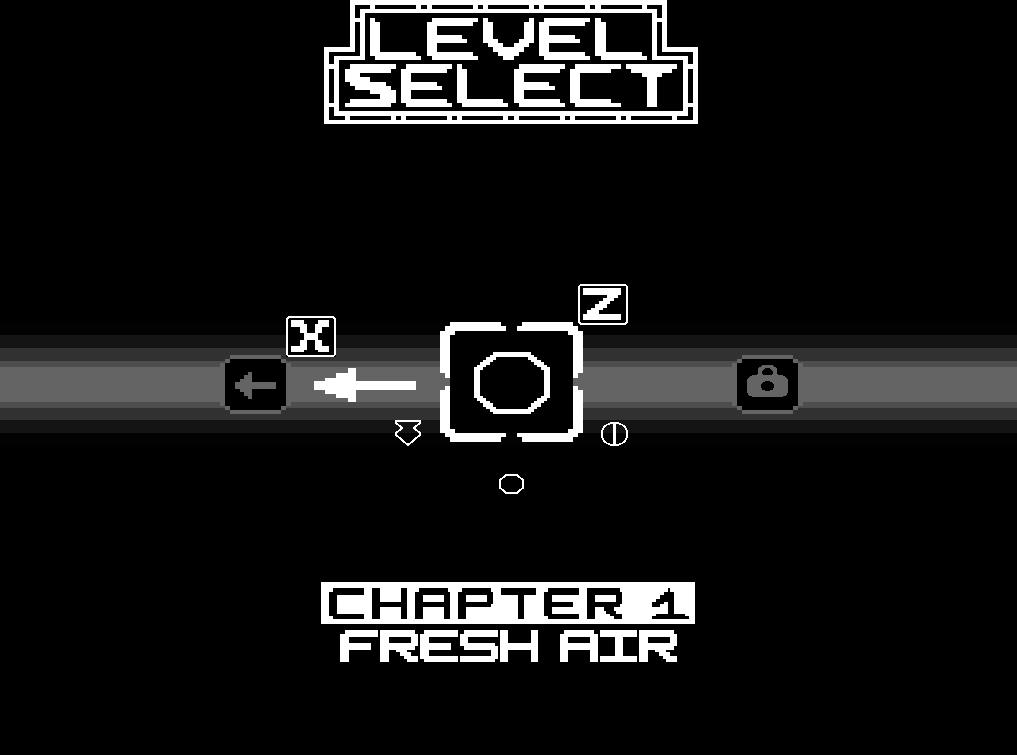 From monarchy, treason, drills, coins and concerts to.... giants?
RG-FT is a game about robots, that's for sure.

Install instructions
To download the game:

1. Download RG-FTv1.X.zip
2. Extract it.
3. To launch the game, run RG-FT.exe